Advertising your home on KGUN – Sunday Mornings at 9am
cooking class and highlands discovery
For Sale:
Call me to find out upcoming properties.
we will have properties coming soon, check back later
Already sold
13534 N. Holly Grape dr, Marana
7158 W. Cape Final Trail – Marana
Marana/ Tucson Area:
Call me to find out what else is coming soon for sale – I would love to list your home, or help you find your dream home!
I am very familiar with a number of communities in the Marana, Oro Valley and Tucson NW areas, including the Ritz-Carleton, Del Webb and The Highlands as well as Saddlebrook ranch and Sun Vistoso.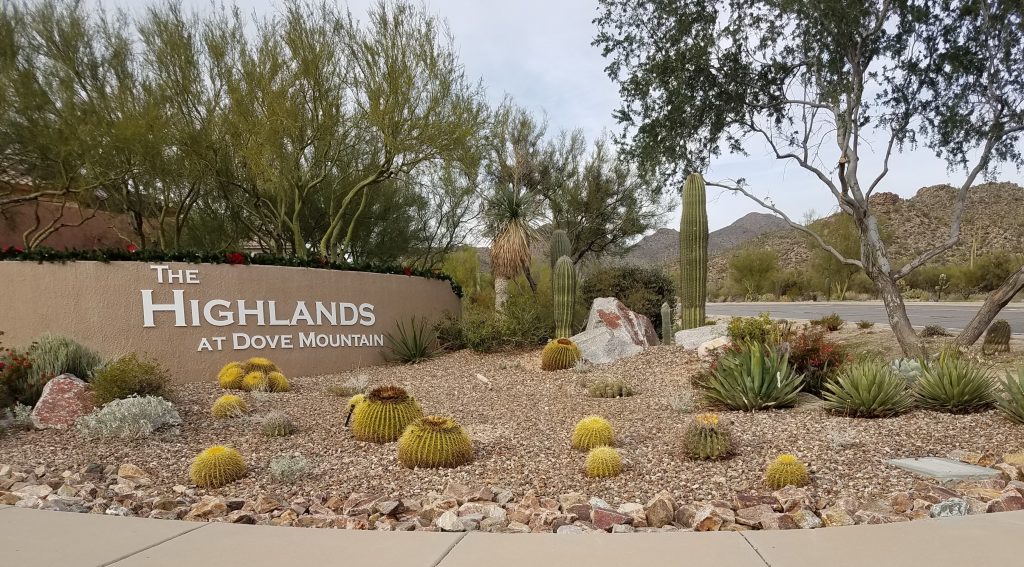 Call me! (520) 909-4025 Je parle Francais!